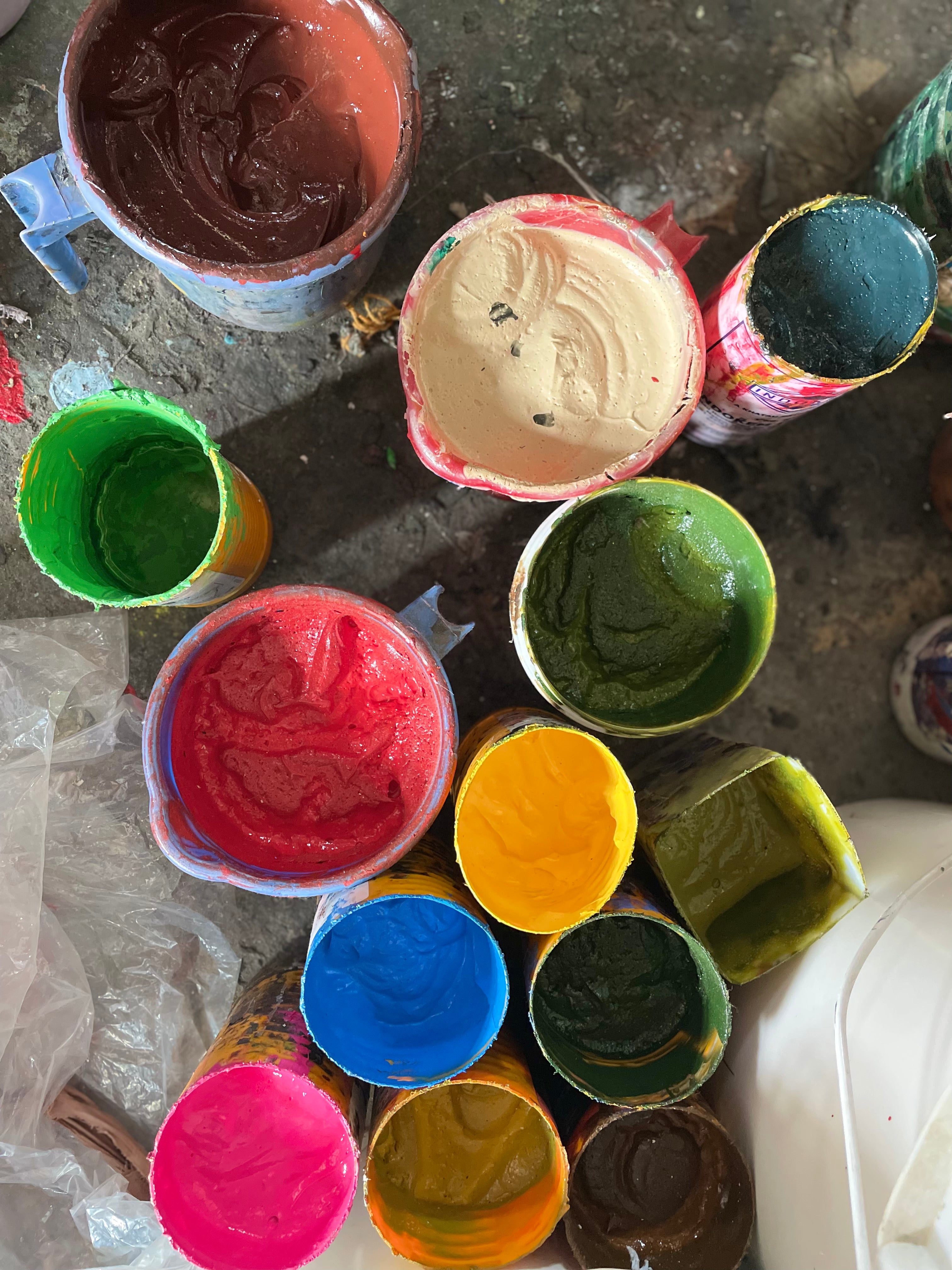 dhanak
Inspired from the lands of Rajasthan

WHAT MAKES US UNIQUE
Dhanak believes in those roots who nurtured us and made possible who we are. Inspired from the lands of Rajasthan and it's aged beauty with a motive of supporting artisans and sustainable clothing to adorn our customers with exclusive Block and Bagru Prints.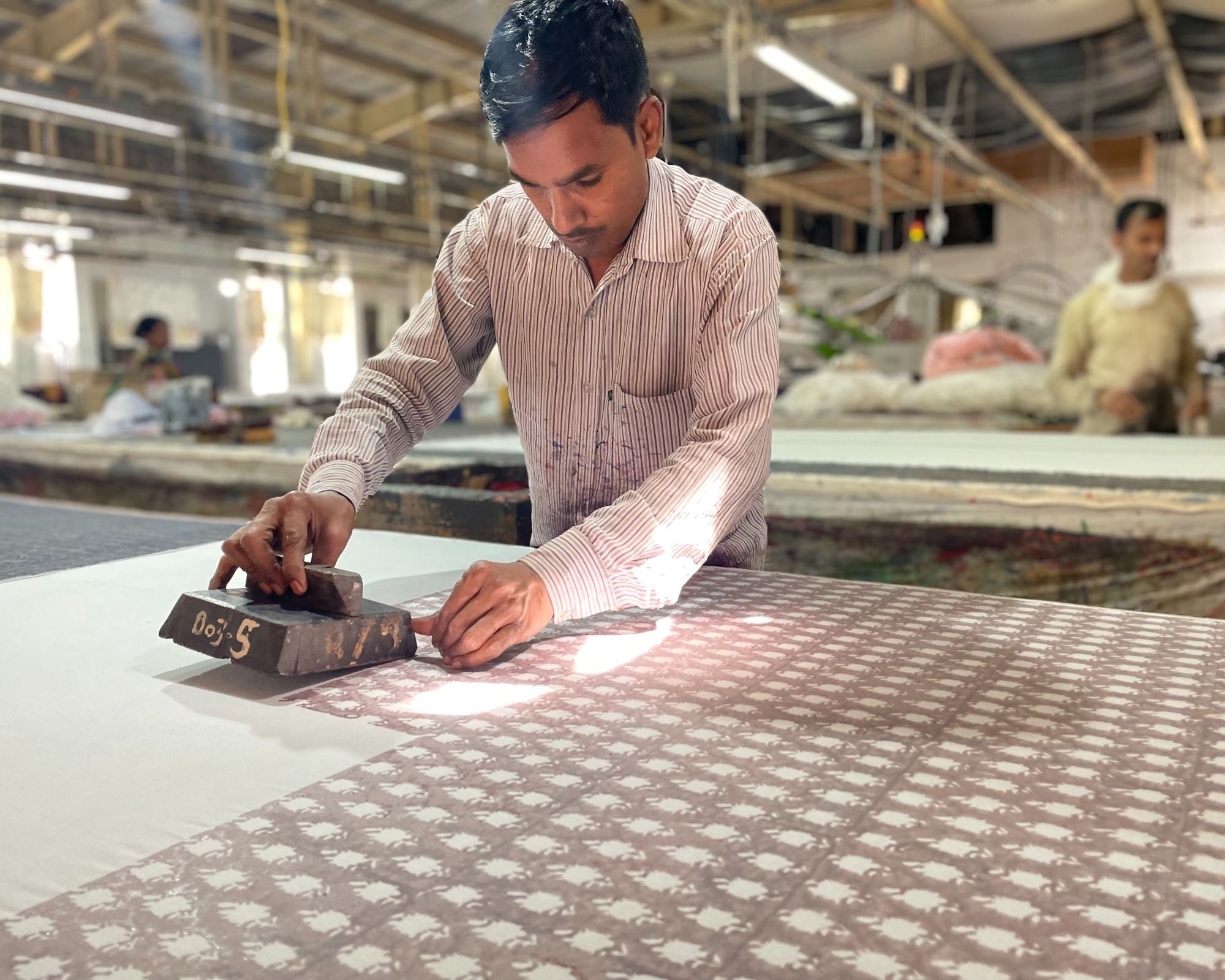 Ours is an effortless sort of luxury, one that doesn't inhibit, restrict, but enables to go on about life as well as move the world a little with a sense of quiet confidence.
We will strengthen and support our community of customers, designers, artisans, weavers and makers inspired by India. We will give our customers products that delight them by interpreting our rich heritage and traditional knowledge, while protecting the natural environment.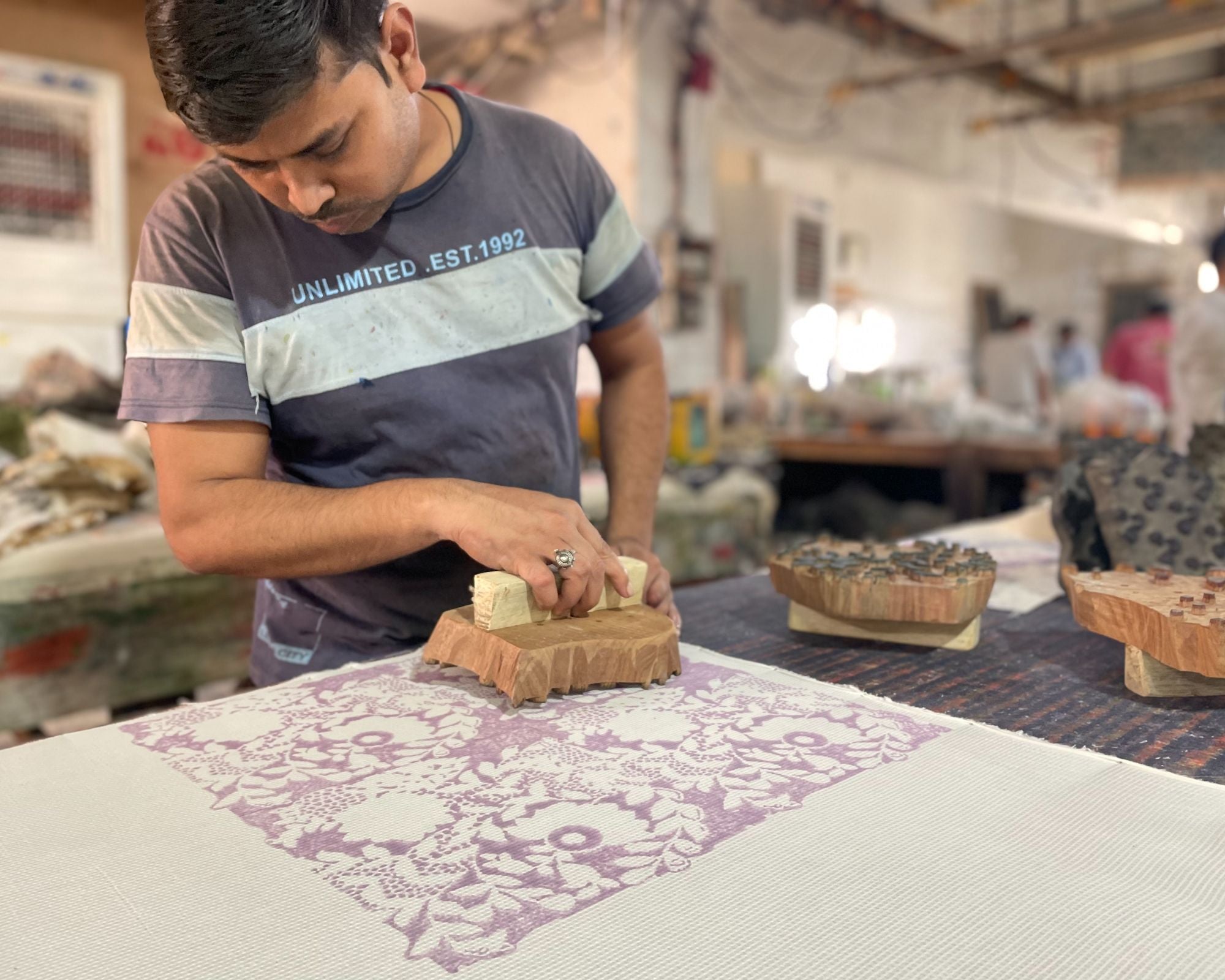 Our designers seek the elegant and the striking, traditional and the colorful, using modern printing techniques to see how they could be applied to the craft to make the product more interesting as per the future trends.
All our hand blocks are exclusively designed by carving out of wood and is one of the oldest printing techniques. We believe in creating an ecosystem for growing a symbiotic relationship between traditions and skills. Together with apparels that ranges from Indian designs to Western silhouettes, Dhanak offers a diverse and colorful selection of products.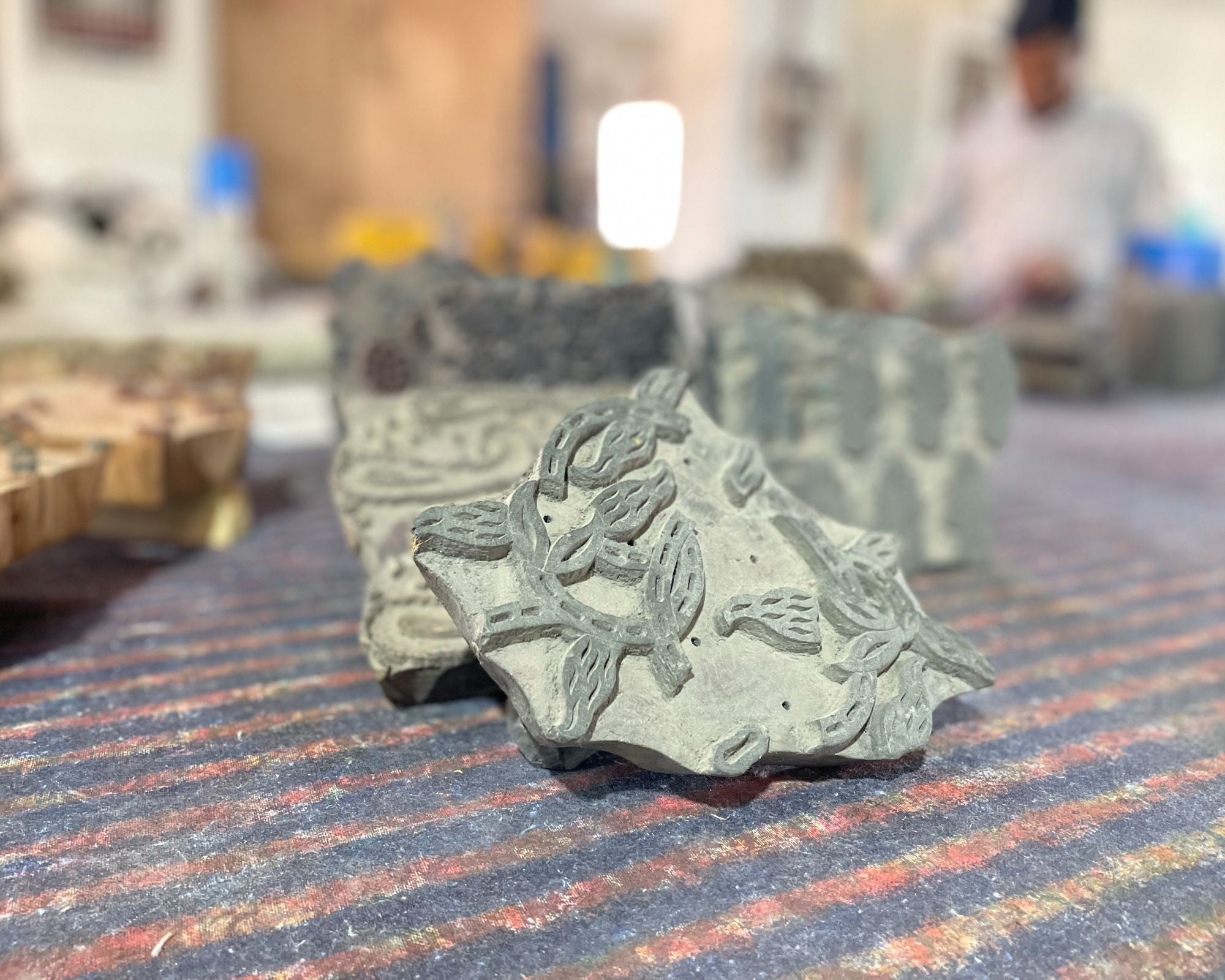 We try to maintain an open and honest relationship with craft persons,It helps them to work in conditions of their own choosing and commits itself to providing itself with sustained work.
At Dhanak, We celebrate colorful India, and endeavor to bring all that we love and cherish about India to customers around the world. We believe in preserving the rich heritage of India which plays a defining role in enhancing a person's roots and respect for traditions.